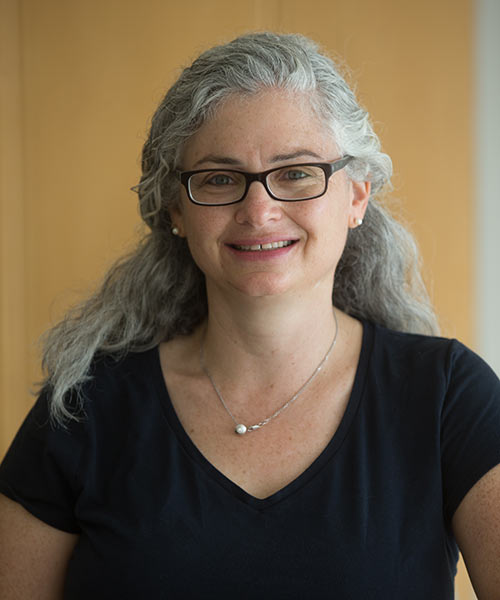 ---
Department
Sociology and Anthropology
Role: Faculty
Campus: Springfield
---
Postal mail
Missouri State University
Sociology and Anthropology
901 S. National Ave.
---
Biography
Dr. Elizabeth Sobel is a professor in the department of sociology and anthropology at Missouri State University. Her research interests include: archaeology and ethnohistory of North America, with a focus on the Pacific Northwest and Ozarks regions, native peoples of North America, historical archaeology of Native Americans and African Americans, and anthropology of hunter-gatherers.
At MSU, she teaches several courses, some of which she developed. Among them are Introduction to Archaeology, Anthropology of Hunters and Gatherers, Archaeology of Hunter-Gatherers, Material Culture and Research Design and Writing in Anthropology. She has published more than 10 journal articles and book chapters.
---
Details
Education
PhD, Anthropology, 2004, University of Michigan
MA, Anthropology, 1994, University of Michigan
BA, Archaeology, 1989, Yale University
Teaching
ANT 125 Exploring Human Ancestry
ANT 240 Introduction to Archaeology
ANT 360 North American Archaeology
ANT 397 Material Culture Laboratory
ANT 397 Hunters and Gatherers
ANT 451 Field Archaeology
ANT 499 Internship in Anthropology
ANT 596 Directed Readings in Anthropology
ANT 599 Directed Research in Anthropology
ANT 490 Field Experience in Anthropology
ANT 550 Advanced Methods in Archaeology
ANT 710 Cultural Resource Management
ANT 720 Quantitative Methods in Anthropology
ANT 770 Research Design and Writing in Anthropology
Research and professional interests
Archaeology and ethnohistory of North America, with a focus on the Pacific Northwest and Ozarks regions
Native peoples of North America
Historical archaeology of Native Americans and African Americans
Anthropology of hunter-gatherers
Archaeology of inequality
Public archaeology
Collaborative archaeology with descendant communities
Flaked stone technologies
Additional resources
---
Area of expertise
Anthropology
Archaeology